Helllooo dear readers! Your favorite blogger, Jiya Vig, is back with another interesting post on The New World Order! Today the team has decided that since the New Years is nearby and we all have the "Get to know me vibe!", so dear readers I present you the Get To Know Me 2.0! Anyways, peeepppssssssssss, its New Years todayyyyyyyy! Come on people……. tell me you all are excited…….show some excitement in the comment section below!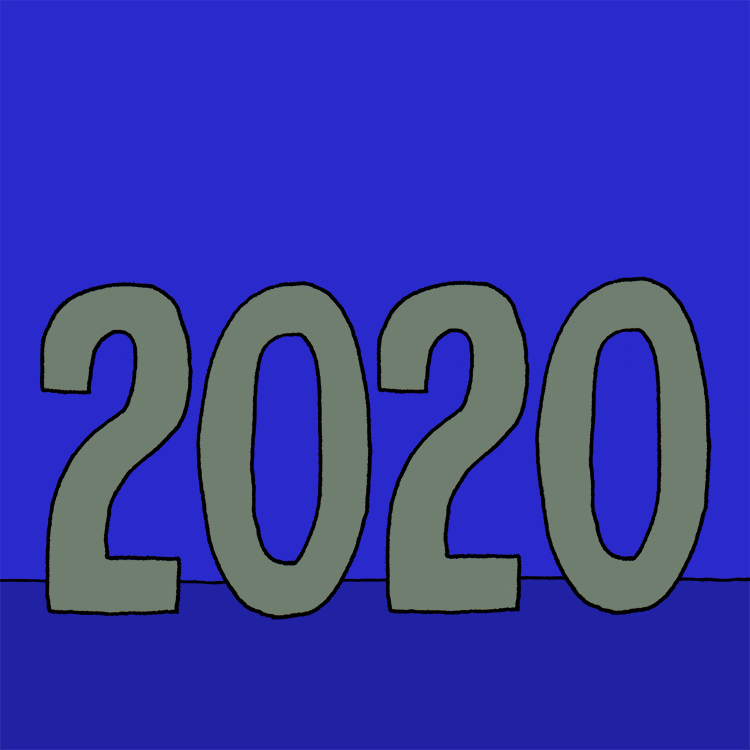 Anyways my team will kill me if I don't get moving with topic, soooo…. here are the points about me…
My friends call me Jiyu and I like drawing and sketching but I cannot sketch like our very own artist,

@

guptaavani.
Next, unlike one of my BFF's Aadya I cannot make bread from scratch, but I do bake sometimes and make delicious cakes .
I love to listen to music 🎶🎧… I like any song which has a proper beat and meaningful wordings in them. And also I LOVE ONE DIRECTION AND THERE ISN'T A SONG I DON'T KNOW OF THEIR'S.
Then, my favorite subjects are Biology, English, some Spanish, History and Geography (In that order). I do not like physics and chemistry like

@

arrushsethi.
I like to play basketball and swim. I made it into the swimming team last year and went for a couple of competitions. But you all know how 2020 has panned out, so no sports this year 🤷‍♀️.
Like

@

guptaavani I like to debate and in many of our words arguing! And same thing again….I went for the Behes competition and went through for the Maha Behes which is in June 2021.
I like to read a lot, you can find by anytime and anywhere with a book. I always travel with one and the best gift anyone can give me is a good gripping novel and I am sorted.
I love my family a lot too and I love spending time with my cousins.
I love associating with people, and I love going to new places.
I love chocolate and I am a big foodie. But, but, but hold it… I don't like the raw form of tomatoe and I hate the yolk of a boiled egg.
Then, I love to talk, like Avani…Well most of our likes and dislikes are the same cause…You know that's the next point 😂.
Lastly, I have loads of friends, touchwood I am lucky. Some of them are sitting in Chennai and one of them is in UK, some friends are in Noida. But…The closest are Avani, Aadya, Arrush, Shubh, Sarisha and Michelle. But actually Avani and Aadya are my soulmates, we have been together for years.
Lemme know some facts about you in the comment section! Hope you liked getting to know me! Till then, Adios and feliz año nuevo! See you all in 2021! 😎 -Jiya and Team